We're a Cloud & Cybersecurity company, providing consulting and managed security services
We follow a security-first approach to Cloud migrations, automation and operations. As a result, RedBear are a global launch partner for the AWS MSSP Level 1 Competency, recognising our capability with managed security services in the AWS Cloud.
Watch the interview between AWS's Senior Partner Development Specialist for Security in APJ, Dean Lawrence, and our CTO, Jem Richards, on the AWS Partner Solution Bites channel where we discuss our Managed Security Service.
Red

Bear has been helping organisations migrate to, manage, and stay safe on cloud environments since the commencement of AWS operations in Australia.
RedBear's key strengths lie in Cloud Cybersecurity, Cloud Enablement and Financial Services along with our ability to partner well with our clients.
Solutions for business problems involve more than just technology. Our services guide organisations through the complexity of people, process and technology.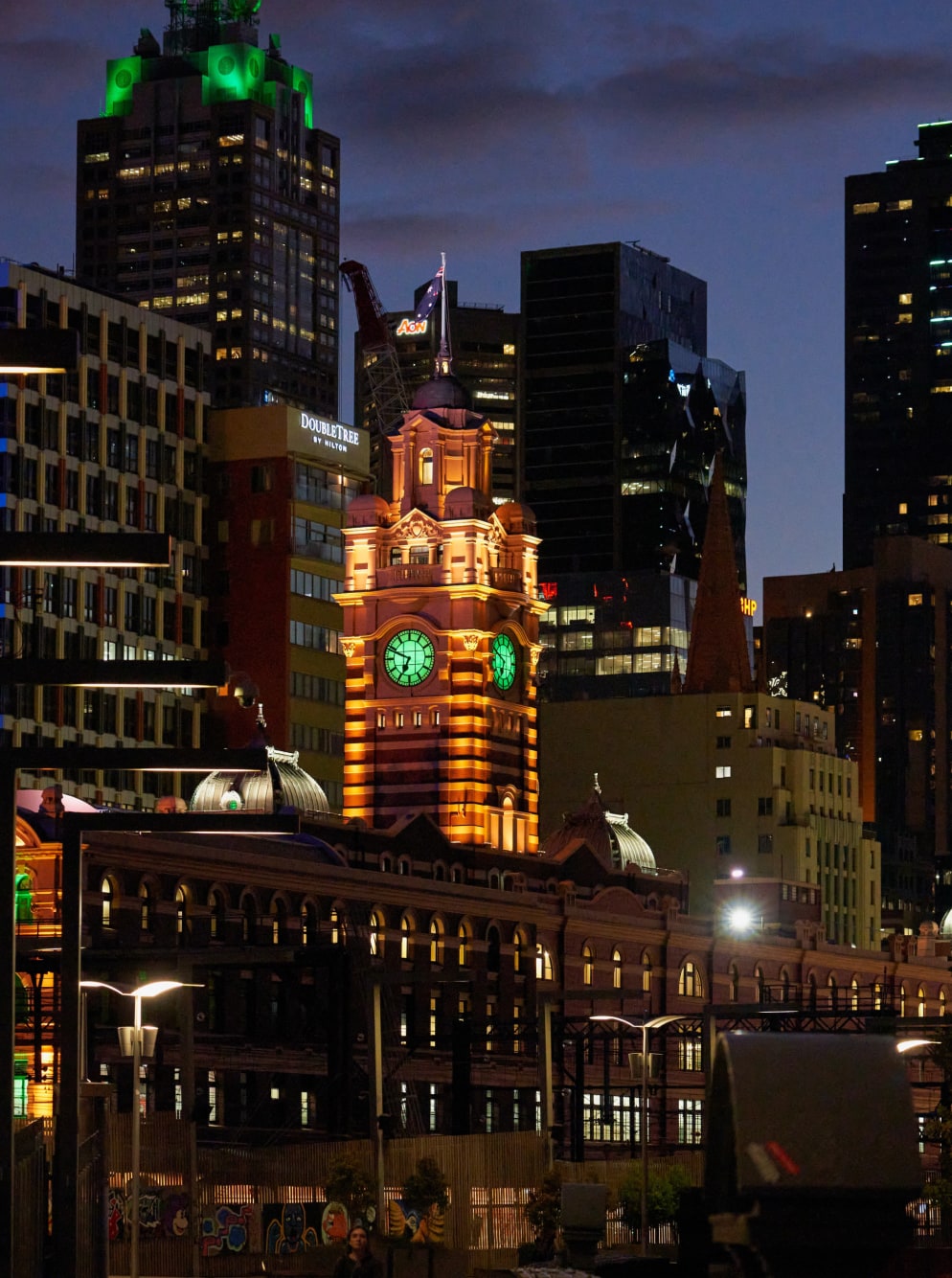 HRG Australia is the Australian division of an international corporate travel services company. The international roll out of a new key business application was a miss match with existing regional IT infrastructure and systems.
RedBear IT saved approximately $1 million in planned capital expenses to satisfy new application requirements.
– Steve Ash from HRG Australia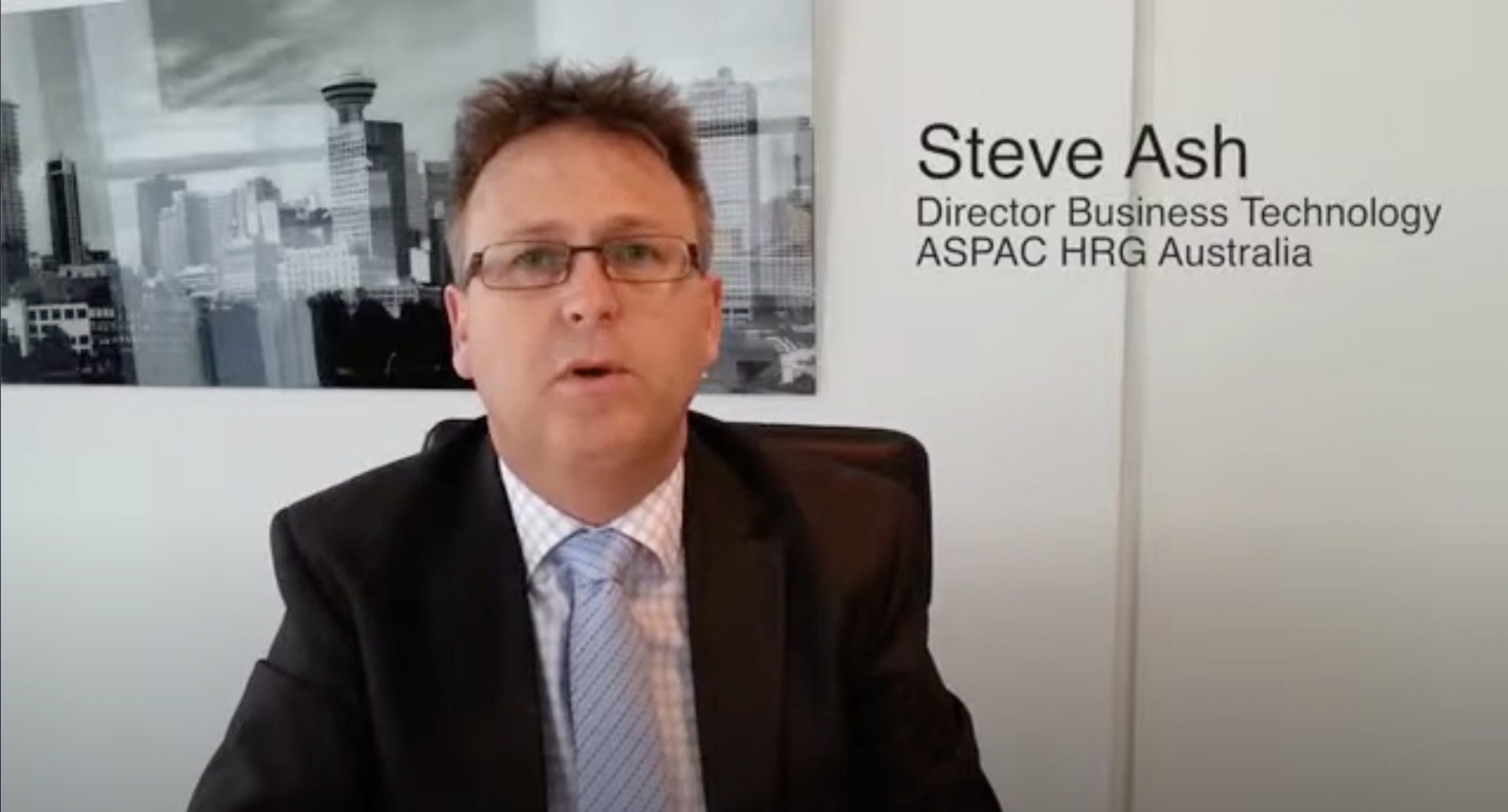 Let's have a chat to discuss how we can help with your next project.
Our Headquarters
Email us
Call us
Follow Us