In the first of our AWS re:Invent 2021 announcements round up, we look at new services and updates from the first 2 days. These are our top 5 favourites for our customers, selected from a bunch of very exciting new services and announcements that could really help your business! We've left one out intentionally as we belief it deserves it's own blog – stay tuned for that one!
Let's get started on our picks.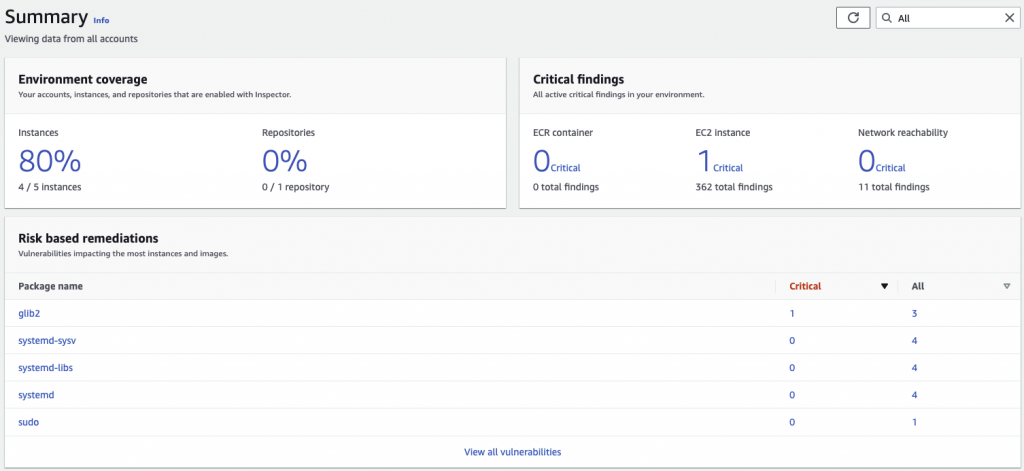 Wrapping up
What do you think of our favourite AWS re:Invent 2021 announcements from the first two days? Do you have other favourites? Share you thoughts with us on Twitter.
If you want to know more about these and other announcements from re:Invent, contact us at RedBear!