Cloud

Consulting Services
RedBear have been providing specialist services helping corporate, public sector, digital natives and NGO's with cloud services since 2012. In this time, we have evolved and built a profound set of skills and experience in Cloud services. More recently, as our business and Cloud services have evolved, we have become increasingly interested and specialised in Cloud security aspects, a result of both our financial services sector and Cloud managed services services.
RedBear's Cloud professional services provide a range of services to assist your business that fit into two broad categories.
Services that are providing assistance to migrate organisations, applications and workloads or data centres to Cloud such as Assessment, Discovery, Strategy and Migration Planning, followed by Configuration, Implementation, and Integration.
Services focused on increasing the capability of your existing Cloud environment such as the implementation of Machine Learning Log Analysis or Cloud security monitoring and tooling for your environment.
We are passionate in helping our clients harness the benefits of the Cloud as the world transforms to a data driven method of operation at all levels. For many organisations, Cloud migration is a top IT priority, but common obstacles like a lack of Cloud skills, limited staff availability, or re-architecting legacy applications hinder progress.
We use a future-proof Cloud infrastructure design approach. This takes a holistic longer term view towards your current IT infrastructure, examine each application and how it works within your organisation and designing an appropriately Cloud solution that is ready to scale and integrate with your existing environment.
We base Cloud architecture on business goals and IT initiatives. We help maximise existing IT investments while designing a Cloud platform for current and future business priorities.
You can trust us to design a right-sized solution that is ready for growth and performance while meeting your goals.
Is your environment well-architected?
Receive a detailed cloud readiness assessment for your applications to migrate to the Cloud or of those already running in the AWS Cloud.
One of the biggest problems when developing new applications is the lack of expertise and fundamental skills needed for a high quality experience. AWS created a well-architected framework to help educate and satisfy users to not be afraid of change, think cloud-natively, make informed decisions, and understand its impact on your business.
As organisations look to address rising costs and growing demands on the data centre, the need for resources that can help them develop and implement Cloud strategies are becoming a must have to achieve greater IT agility. From assessing current on premise and Cloud environments, to building and executing a clear migration plan, the RedBear Cloud Assessment service will recommend and deliver the appropriate cost-effective services to best fit your needs.
Cloud Assessment services can be for new migrations to Cloud or for the assessment of existing environments.
You've decided the Cloud is right for your business and you have your first project in mind. While the concept of the Cloud may seem like an obvious choice for businesses looking to improve data storage and collaboration, the actual execution of transitioning to the Cloud requires considerable thought and planning. Without adequate preparation, a Cloud platform is doomed to fail, draining valuable time, resources, and money out of your business.
We have spent a tremendous amount of time refining the migration process to make it as efficient as possible. We start off by getting to understand your business and goals and why you want to move to the Cloud.
Let RedBear assist you with your Cloud implementation and integration and make sure it is running smoothly and securely.
To truly benefit from the Cloud, you need to adapt your processes. Bring your traditional ways of working won't deliver the benefits you expect. We all know that automation brings many benefits including:
● Faster delivery
● More accurate delivery with less opportunity for error
● Repeatable patterns
● Ability to scale
Building automation in a traditional environment is hard and expensive. Fortunately, the AWS Cloud is built from the ground up for automation. RedBear are big believers in the benefits of automating the Cloud and we can help you automate your Cloud services.
By design, a Cloud environment is dynamic in nature. This marks an immediate departure from a traditional on-premises approach where the environment is static with known capex costs and a generally fixed operational budget (with variations generally funded by projects for the current financial year). Capital expenditure has to be approved in advance.
With the Cloud, organisations are able to establish new services very quickly, without the requirement for any centralised control. This is important for agility and innovation but risks exposes to unpredictable and unexpected costs without sufficient oversight and control. It can also lead to different teams exploring divergent solutions for similar business problems leading to technology sprawl and an increase in operational support costs.
In the dynamically changing Cloud environment, on-going optimisation of the Cloud environment becomes an important activity. Without comprehensive governance, it's all too easy for costs to escalate through wasteful over-provisioning, services needlessly running 24/7, and continued reliance on out-of- date and under-used instance types.
Seeing this issue repeatedly with customers, RedBear's Cloud Optimisation Service provides organisations with a real-time view of their Cloud environments, enabling them to improve governance, manage spend, reduce risk and increase the value they gain from the cloud.
HRG Australia is the Australian division of an international corporate travel services company. The international roll out of a new key business application was a miss match with existing regional IT infrastructure and systems.
RedBear IT saved approximately $1 million in planned capital expenses to satisfy new application requirements.
– Steve Ash from HRG Australia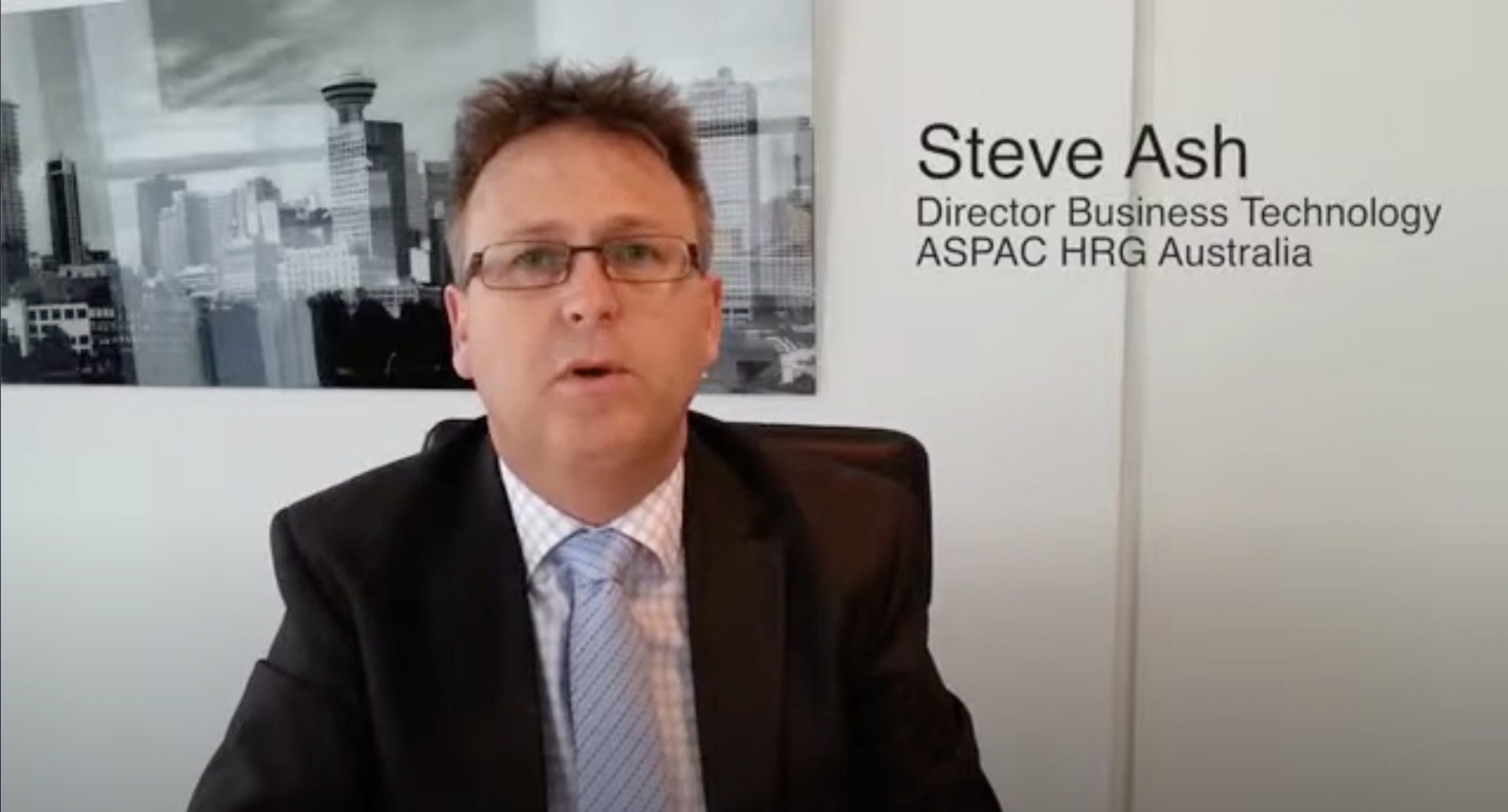 Let's have a chat to discuss how we can help with your next project
Our Headquarters
Email us
Call us
Follow Us