As part of building solutions for our customers and for our managed security service, RedBear has evaluated hundreds of complementary security and management technologies. RedBear depends on a curated and integrated mix of key partners to deliver our services.
By partnering with a small selection of technologies, RedBear has developed a highly skilled team with strong vendor relationships. This has enabled us to be experts in these technologies, delivering high quality solutions for our customers.
Amazon Web Services (AWS)
AWS is recognised as the largest, most capable and most secure public Cloud platform. As our public Cloud provider of choice, our Cloud-native managed services platform makes extensive use of AWS. In particular, we use AWS for serverless based automation capability and as a storage platform. RedBear is an AWS Advanced consulting and managed services partner, offering security, migration and optimisation services for new and existing AWS customers.
SumoLogic
SumoLogic is a cloud-native continuous intelligence platform. The Sumo Logic platform helps customers make data-driven decisions and reduce the time to investigate security and operational issues, freeing up resources for more important activities. RedBear are a SumoLogic partner, recognised as one of the most skilled SumoLogic teams in Australia and New Zealand. We have helped many organisations quickly establish visibility of their hybrid environment with SumoLogic. RedBear use SumoLogic as part of our managed services platform for log consolidation and analytics. The rich functionality of the SumoLogic provide us advanced security analytics capability.
Rapid7
Rapid7's security solutions equips your organisation with the visibility, analytics, and automation you need to unite your teams and work smarter. The Rapid7 products enables Security and Development teams access to vulnerability management, application security, incident detection and response, automation and more. RedBear is a Rapid7 partner, offering implementation and consulting services around the Rapid7 portfolio. Our security manage services platform makes use of the Rapid7 Cloud SIEM, workflow automation and vulnerability management solutions.
Trend Micro
Trend Micro has been a leader in endpoint security for over 30 years. In recent times they have re-engineered for the unique use cases of the Cloud. RedBear partners with Trend Micro to provide endpoint protection against malware, vulnerabilities and unauthorised changes.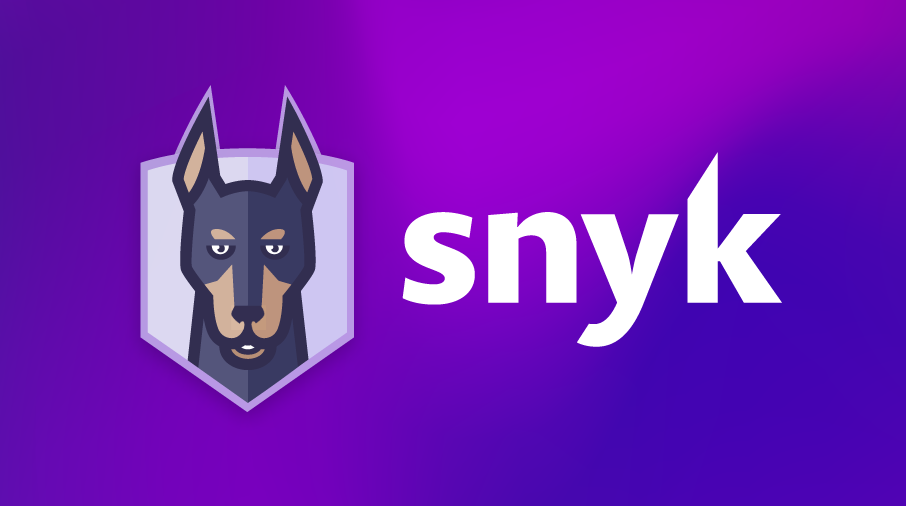 synk
Supply chain security is critical to your organisation. How do you ensure your development is following secure standards? Do you scan dependencies for vulnerabilities? Snyk's Cloud application security is trusted by millions of developers & security teams for code, containers and infrastructure as code.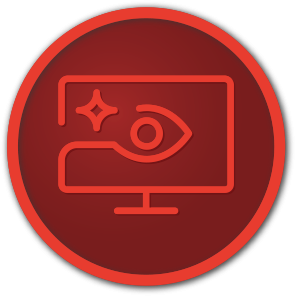 Threat feeds and intel
Enrichment of data is important to target response to alerts and to reduce false positives. RedBear makes use of a number of threat feeds including CrowdStrike and AbuseIPDB, as well as industry and government related feeds.
Let's have a chat to discuss how we can help with your next project.
Our Headquarters
Email us
Call us
Follow Us