Enabling

a secure AWS environment for Tennis Australia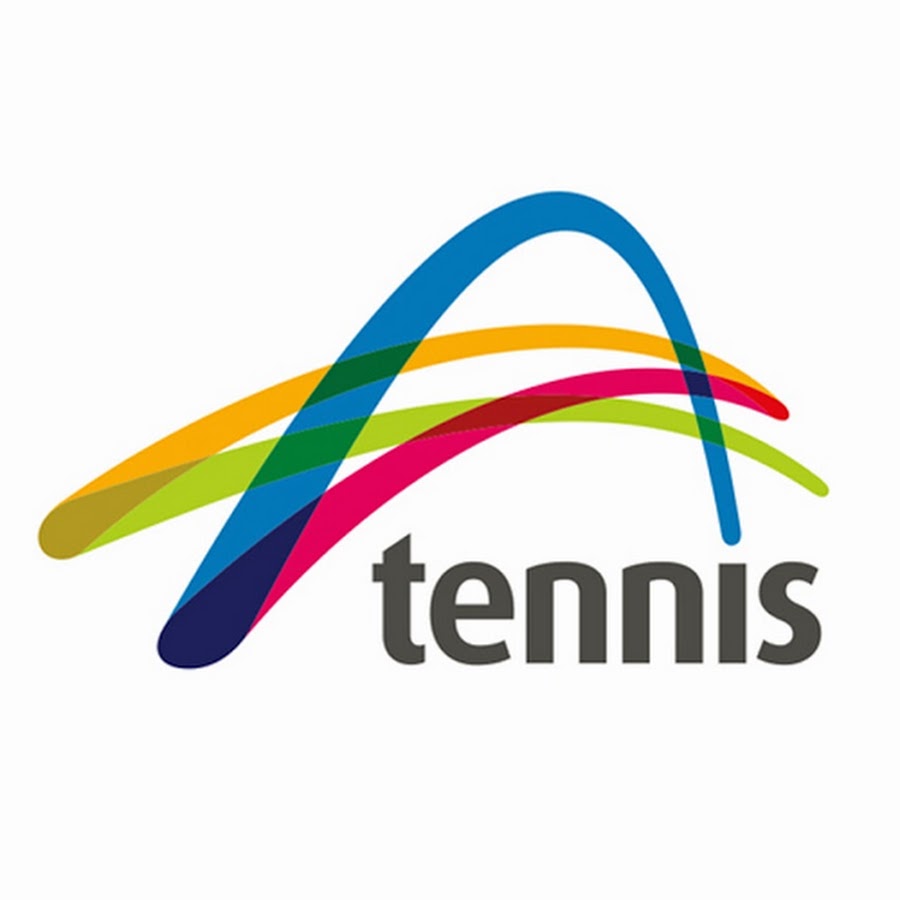 About Tennis Australia
Tennis Australia is a sports and entertainment organisation responsible for the promotion, growth and development of the sport of tennis across Australia, and for the management of clubs, tournaments and the local Grand Slam, the Australian open. The IT team uses a mixture of technologies to deliver on its objectives of general business activities, digital presence facilitation and event and user engagement platforms. Many of the platforms have been developed independently which has led to various inconsistent methods of delivery ranging from internally hosted solutions to various cloud engagements.
What was the customer problem or opportunity?
Tennis Australia was looking to optimise and consolidate the hosting solutions with an intent to adopt a Cloud first approach to business solutions. Tennis were seeking a partner to analyse the existing environments and build a consolidated Cloud environment for new workloads and as preparation for migration of existing environments, including those that service the Australian Open.
How did RedBear deliver the solution?
RedBear initially focussed on discovery and analysis of the existing solutions before delivering recommendations and a roadmap towards a secure AWS based environment. Working with Tennis, RedBear defined a target state for the AWS Cloud along with a governance model to support it. RedBear then implemented the multi-account landing zone style solution, following AWS best practice (though well architected). Hybrid connectivity was established to on-premises to support secure access and for identity federation.
A security layer was overlaid across the solution to provide secure foundations for future workloads. This included implementing AWS native security services including encryption by default, CloudTrail, Config, GuardDuty, SecurityHub and CloudWatch.
What was the outcome for the customer?
Since the foundational implementation, Tennis has established many production workloads on the environment, including scoring systems for the Australian Open. Tennis has been able to quickly establish non-production environments for testing without capacity issues and has greater visibility of its environments. Next year will be the fourth year that the digital services for the Australia Open will run on AWS.