Securely

Managing Victorian Responsible Gambling Foundation's AWS environment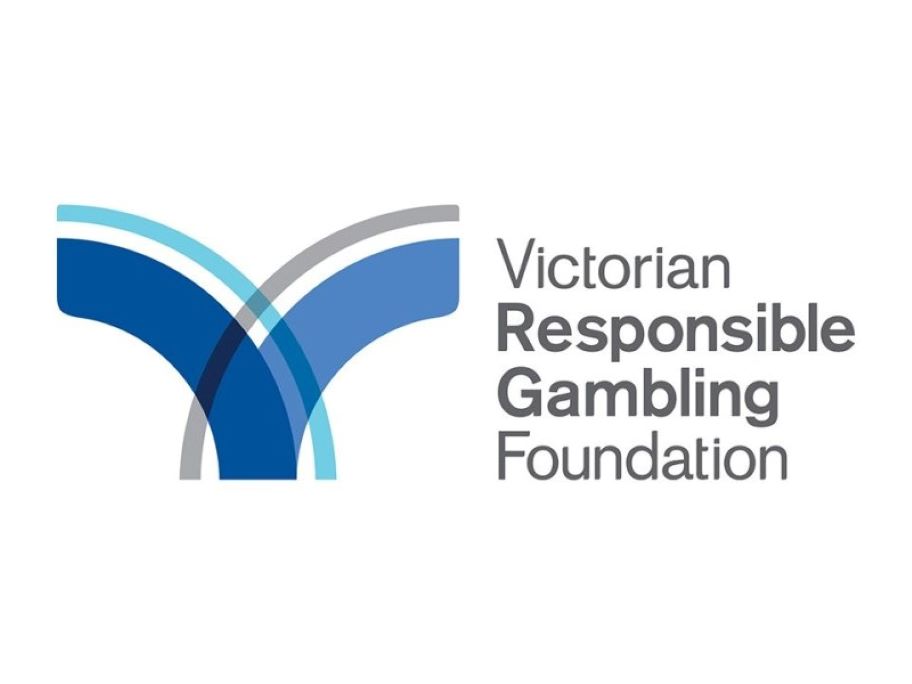 About the Victorian Responsible Gambling Foundation
The Victorian Responsible Gambling Foundation (VRGF) is a statutory authority created by the Victorian Parliament specifically to address the challenge of gambling harm in the Victorian community.  The Foundation aims to do this by delivering effective, evidence-based initiatives, advice and innovative approaches to prevent gambling harm and provide support for those seeking help.
What was the customer problem or opportunity?
The Foundation has a number of websites and applications, all hosted on AWS Cloud. The applications have been developed by several distinct external agencies who focused on system development and not the management of the AWS solution. Some of the applications contain personal user information that needs to be adequately protected and secured. The Foundation was seeking an AWS partner to provide 24/7 support and enhance security of these services hosted in the AWS Cloud. The Foundation first became aware of RedBear IT through the AWS Sydney Summit 2018 where RedBear IT was an exhibitor (and presenter).
How did
Red

Bear deliver the solution?

RedBear IT was engaged to provide managed services in July 2018 (an ongoing service that we provide to this day). As part of the on-boarding approach, RedBear performed a security assessment of both the AWS solution (based on CIS and Well Architected principles) and the hosted applications through Cloud penetration testing.  The assessment resulted in remediation work being undertaken to ensure a more robust and secure environment for the applications and websites.

This included significant upgrades to the security components, including implementation of additional AWS security services such as encryption of data volumes and GuardDuty and monitoring services such as CloudTrail, Config and VPC Flow Logs. In addition, RedBear has implemented a standardised approach across multiple accounts and workloads to simplify management and reduce cost of the solution.
What was the outcome for the customer?
The result is a more secure solution for VRGF, ensuring best practice data protection, which is still actively managed by a security focused AWS managed service partner in RedBear.
As part of the process of on boarding RedBear worked with us to identify and remediate process improvements, security enhancements and improved automation in our production and non-production environments.

Our systems have been designed by third-party vendors and RedBear have assisted us to standardise our AWS platforms and will provide valuable architectural advice in any new builds undertaken.

We appreciate RedBear's personal commitment to their clients, availability of the team and the time they take to assist and explain the work they do.
Genevieve Endean – Director, Business Systems, Victorian Responsible Gambling Foundation